We would like to invite you to join a free webinar focussing on the environmental sustainability of both Interchange and Curzon Street Station .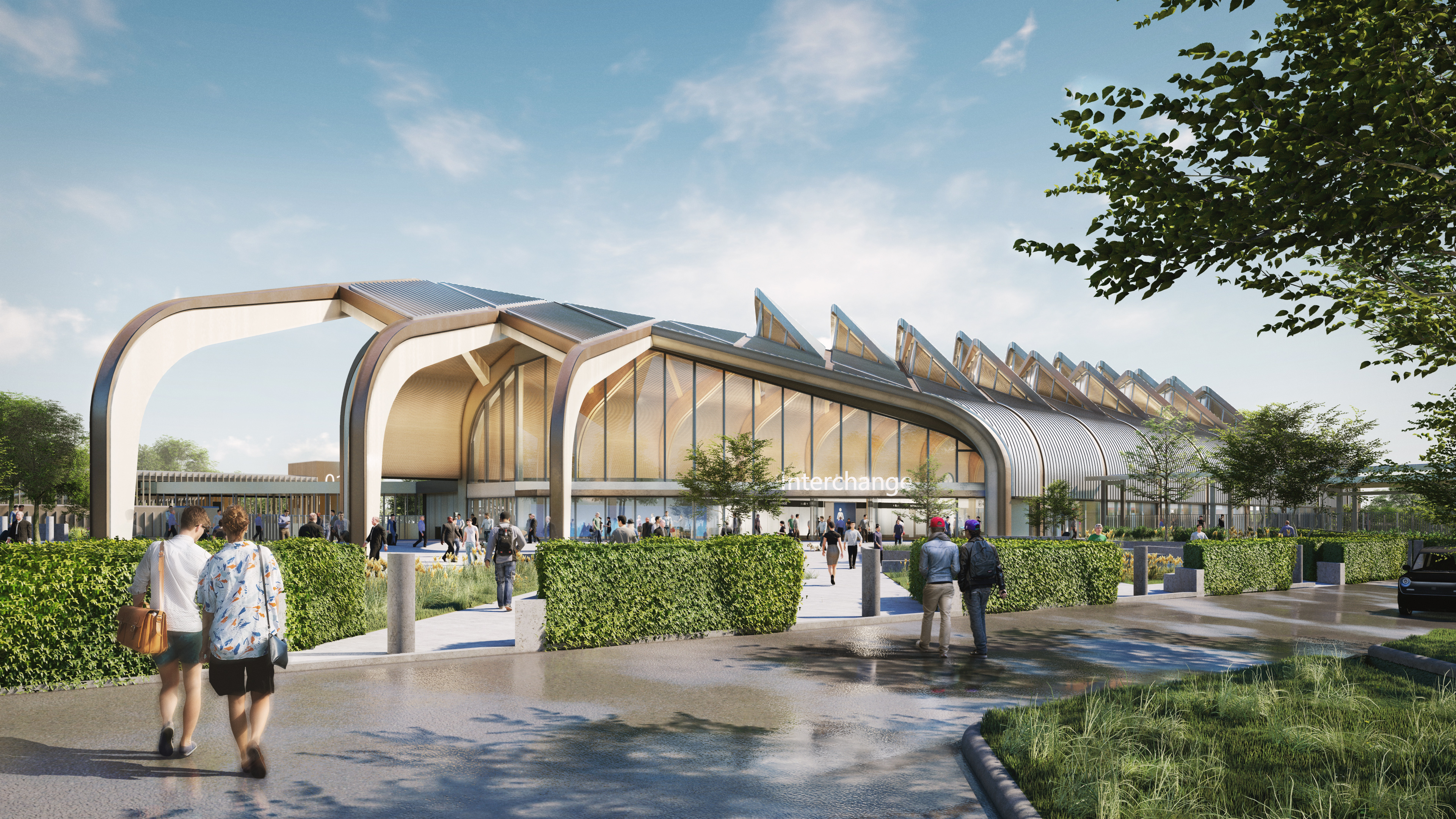 Interchange Station
Our brand new West Midlands stations will be amongst the most environmentally friendly buildings in the world once complete. During this free webinar you will hear from our environmental experts about what BREEAM is, the process for achieving an excellent or outstanding BREEAM rating and how we are designing Curzon St Station and Interchange Station to be amongst the world's most environmentally sustainable stations.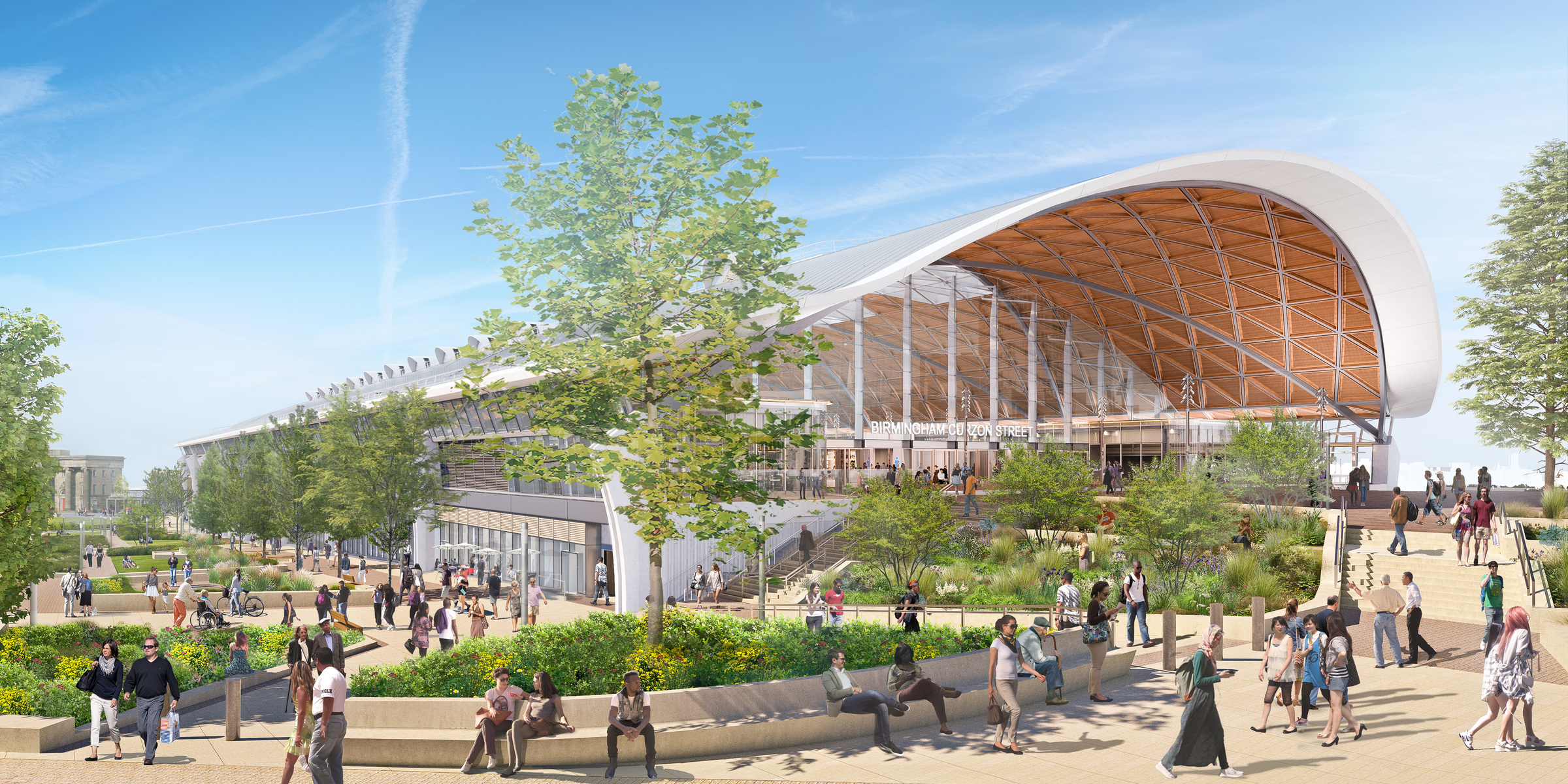 Birmingham Curzon Street Station
The webinar will be broadcast live on Wednesday 12 May, from 12.00-13.15 and you will be able to ask the team questions via a live Q&A chat.
Register online for this free event
We will be publishing a video recording of the session online, so if you are unable to attend the event, you will still be able to learn about what we are doing through a dedicated playlist on the HS2 YouTube channel .
This is the third in a series of webinars focussing on Building HS2's West Midlands stations. The next webinar, Interchange Station- Building Bridges, will take place later this summer. Please visit our events pages for more details.
If you have a question about HS2 or our works, please contact our HS2 Helpdesk team on 08081 434 434 or email hs2enquiries@hs2.org.uk