This Wednesday (February 24), a free online 'webinar' will showcase one of Britain's biggest archaeological digs which took place at Birmingham's Park Street Burial Grounds .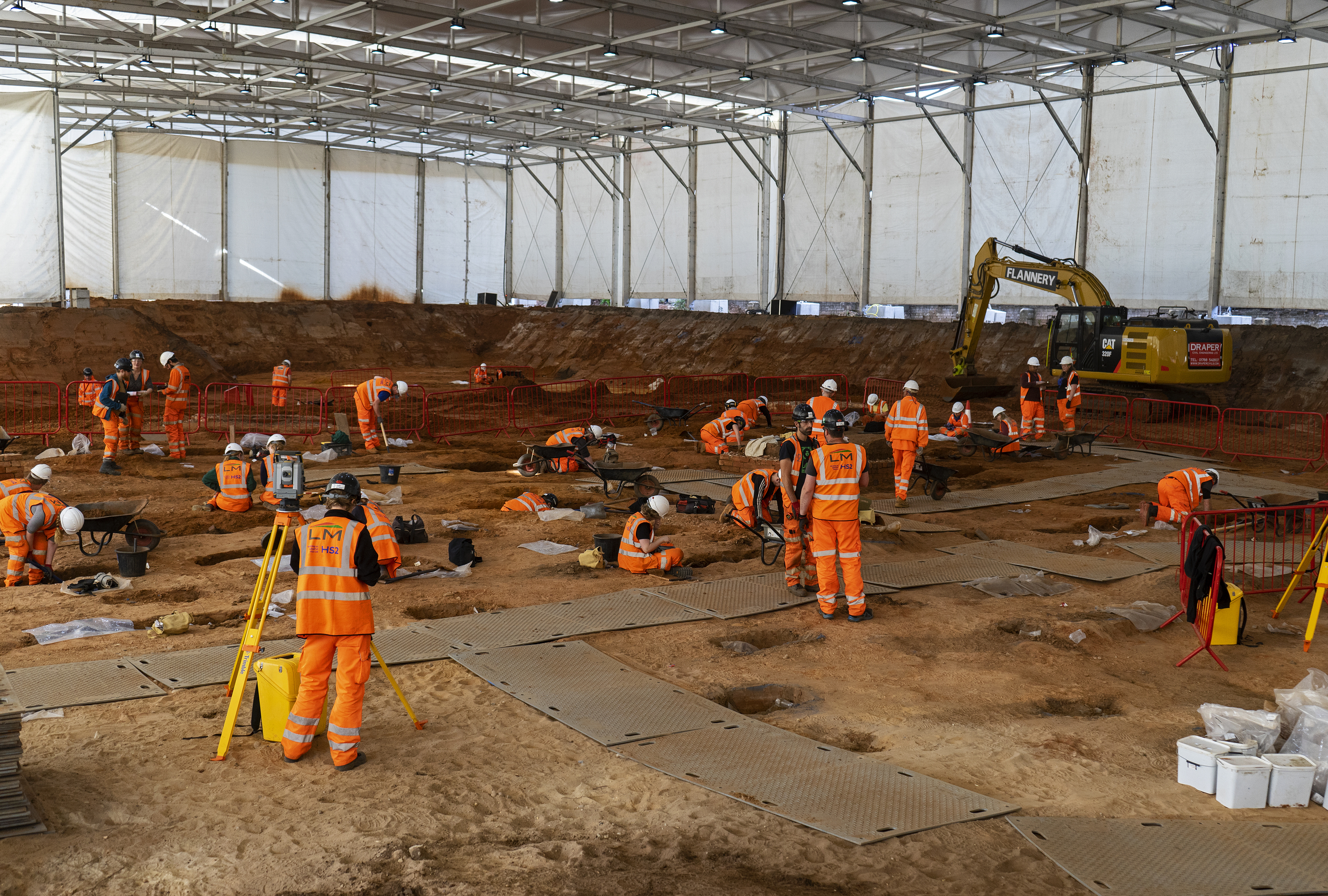 The Park Street excavation, undertaken on our behalf by MOLA Headland Infrastructure, was the largest investigation of a Victorian graveyard outside London. The site presented archaeologists with an unprecedented opportunity to study the population of Birmingham during a period of rapid expansion and change for the city.
Join representatives from MOLA Headland Infrastructure on Wednesday February 24, 2021, from 11.30am - 12.30pm to learn about the history of the site and to hear updates on some of the recent findings. You will be able to ask the team questions via a live Q&A chat option and pre-submit questions when you register.
Please register and book your tickets now
Please note registration closes one hour before each live event starts. We will be publishing video recordings of the session online, so if you are not able to listen live you can still learn about each topic through a dedicated playlist on the HS2 YouTube channel.
If you have any questions about HS2 or our works, please contact our HS2 Helpdesk team on 08081 434 434 or email hs2enquiries@hs2.org.uk