A new contract has been signed to create new woods and wetlands as part of early environmental works on the Phase 2a route between the West Midlands and Crewe .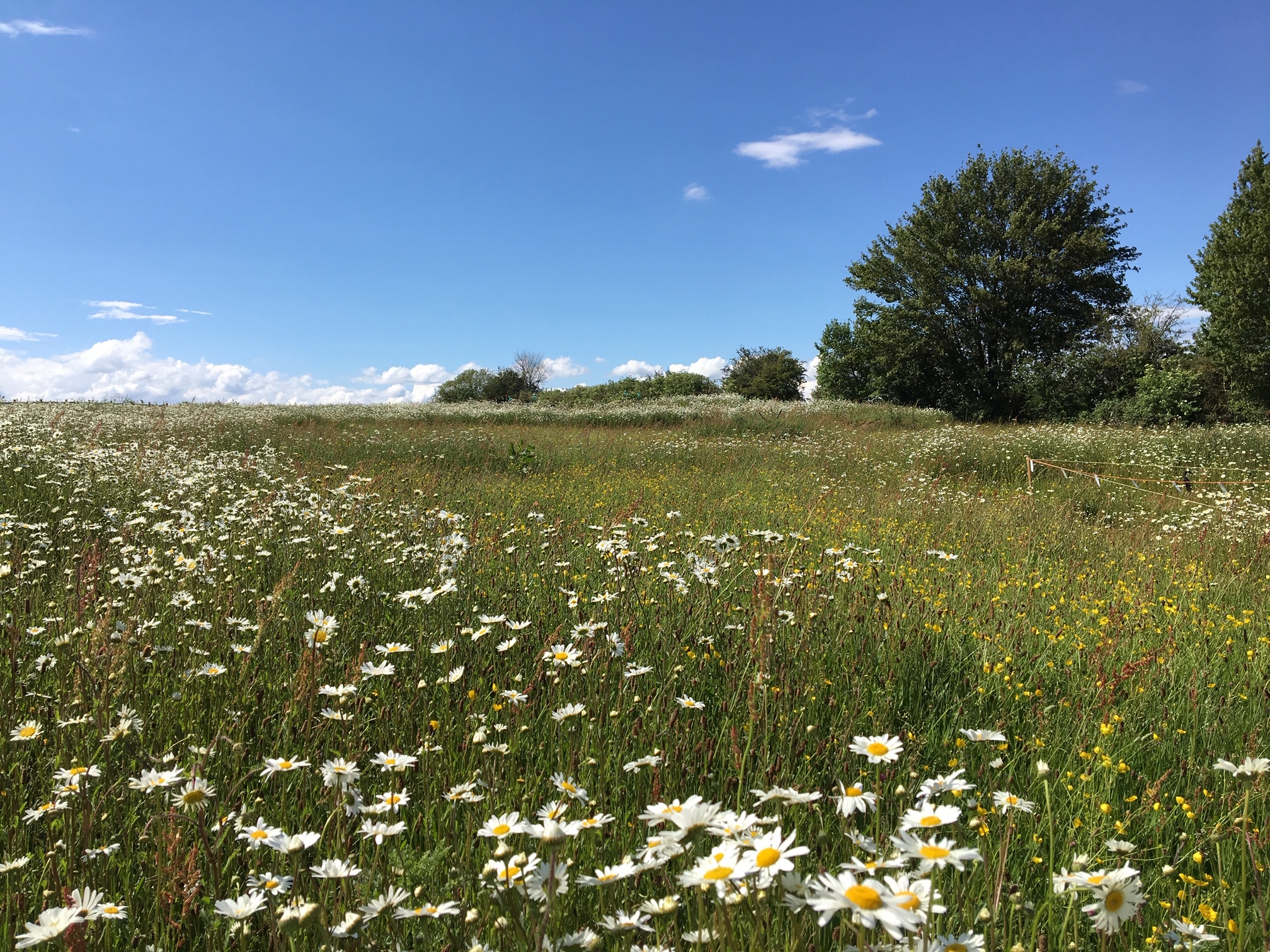 Established ecological mitigation site at Finham Brook, Warwickshire
The £52 million early environmental works contract we have signed with Balfour Beatty marks the first stage in extending the high speed rail line from Birmingham to Crewe and follows Royal Assent for this stage of the line in February 2021. The 36-mile stretch of Phase 2a from Birmingham to Crewe is projected to open alongside the first section of the railway from Birmingham to London, and will provide seamless high speed services between Crewe, the West Midlands and London, with a link to the mainline for direct services northwards.
Supporting 200 jobs, the environmental works will take place at 82 sites running north from Fradley in Staffordshire and will include tree planting at over 40 sites, covering the area of 86 football pitches; more than 18 miles of new hedgerows; the creation of 20 new ponds, enough to fill 10½ Olympic swimming pools and enough new grassland meadows to cover 140 football pitches to encourage wildflowers and insects to flourish.
For more information about HS2 please contact our HS2 Helpdesk team on 08081 434 434 or email hs2enquiries@hs2.org.uk